MHA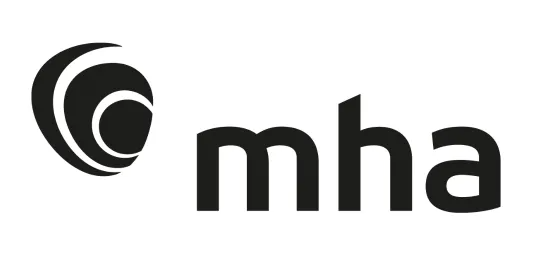 As a firm of chartered accountants, tax and business advisers, MHA work in partnership with clients ranging from entrepreneurs and individuals to multi-national corporations. They work together to navigate an ever-changing business world and proactively identify the opportunities that tomorrow presents.
'Leveraging our national network of offices, we offer a comprehensive range of financial and business strategy services to clients across the UK, enabling them to achieve profitable growth and build sustainable long-term success.
As a member of Baker Tilly International, we have a global reach that allows us to offer our insight and expertise wherever our clients need us to be. We believe this makes us a national and international partner of choice for entrepreneurs and multi-national enterprises across the world.
Our agile and responsive approach means we are always on hand to have the right conversations about with clients at the right time, allowing us to identify their goals and business needs both now, and in the future.'