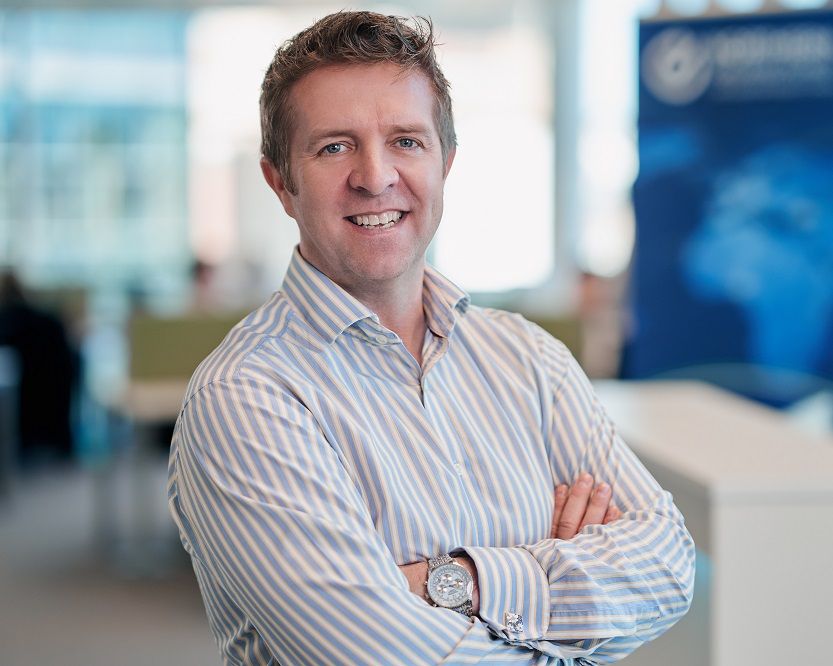 Dan Smith
Director of Energy Services
,
ClearVUE
Dan Smith is ClearVUE's Director of Energy Services and responsible for a wide-ranging energy management portfolio helping ClearVUE's customers improve their energy efficiency, develop their net zero strategy and reduce their energy bills.
He is a successful Head of Energy and Chartered Energy Engineer with a depth of experience working for and with a variety of clients, including major blue-chip corporations such as IKEA, Rolls Royce Aerospace and Siemens. He has operated internationally (Europe, Africa and Asia) in FMCG and manufacturing sectors. He has a proven track record of delivering and managing projects, developing and delivering operational strategies, managing energy and influencing the sustainability strategies for large corporates. He is responsible for annual energy budgets up to £20 million, and single-value projects up to £3 million.
His depth of experience brings to ClearVUE an extensive specialist knowledge gained from nearly 30 years in energy engineering, energy services and energy management, in many different sectors all over the world, from China to Zambia.