15 Nov 2021
Case study: Power specialist overseeing solar farm chooses DCO to help improve operational efficiency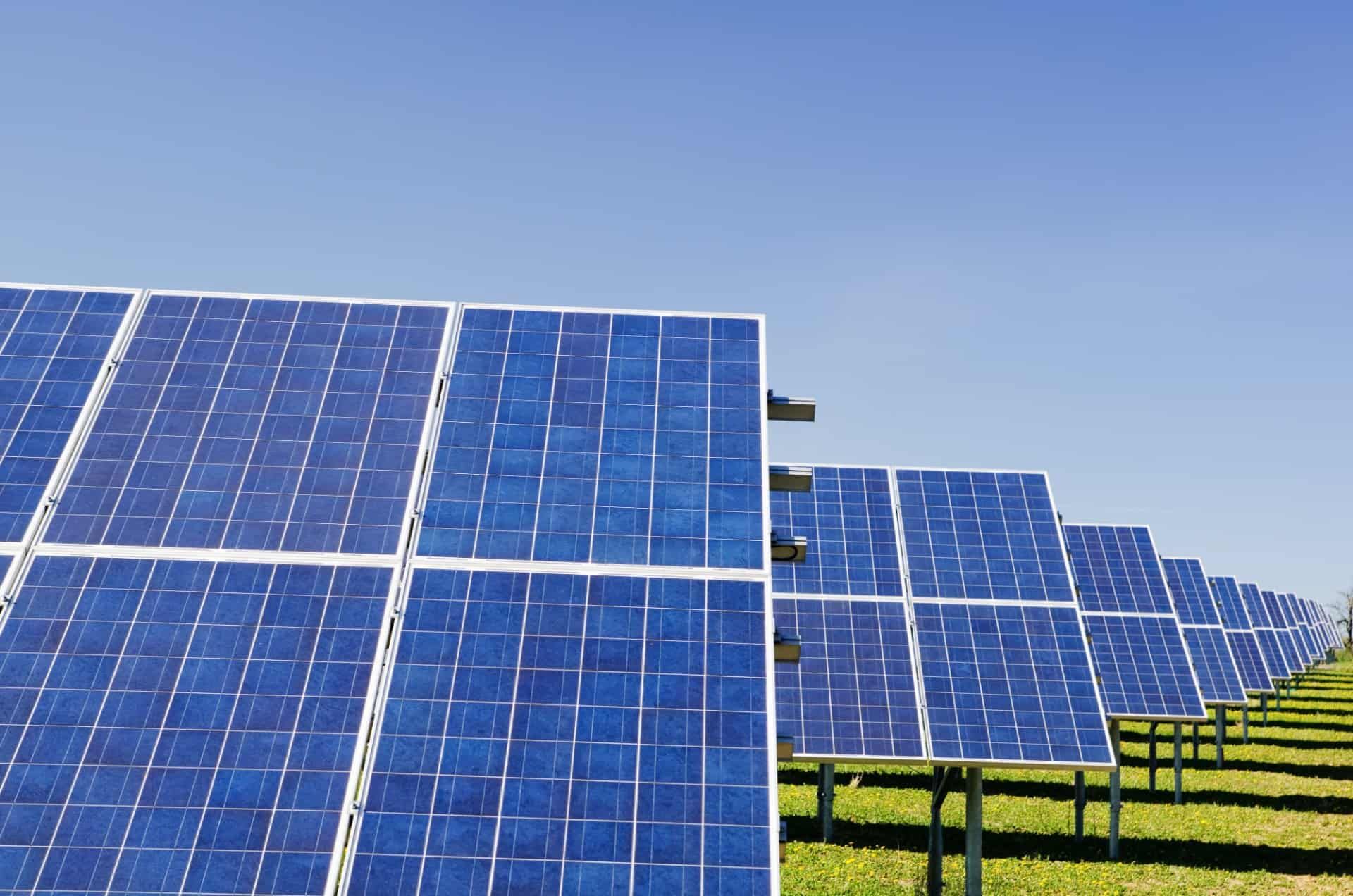 Power specialist reaches out to DCO for easy to deploy, adaptable monitoring solutions
Overview
Solar energy plays an increasingly vital role in reducing dependency on fossil fuels. Solar farms are often run by operational specialists on behalf of the farm's owners and investors. Operators need data to run the solar farms optimally, to ensure their safety and performance, and to evidence this to owners and investors.
Challenge
One player, a power specialist, helps operators to monitor and enhance the performance of their solar farm assets. They recognised that the data they were already collecting was limited in scope and was not providing key information about the physical conditions of essential plant and equipment. They reached out to DCO Systems for an adaptable, easy to deploy monitoring solution that could improve their current monitoring efforts.
Solution
DCO's adaptable sensor suite was able to collect the missing data and integrate it seamlessly into existing monitoring infrastructure. The modular nature of the sensors enabled them to be easily deployed in multiple locations and scenarios. Their energy harvesting capabilities, e.g., solar powered sensors, simplified installation and made them deployable across an extensive site without the need for any new infrastructure or electrical wiring. These self-powering monitors have enabled the collection of information beyond what was available from their in-place monitoring. Furthermore, DCO's sensors allowed them to monitor specific parts of the farm to highlight areas of concern and constrained performance. Better performance data enables the operator and owners to agree and plan maintenance and performance enhancements more effectively.
With the UK government's ambitious carbon reduction targets and further investment in solar energy, DCO's adaptable sensors can help you improve your operational efficiency. The monitors are flexible and can thrive in a variety of environments from the darkest tunnels or in this case, the sunniest solar farms. No batteries to change or power supply needed! You can find more information on DCO's environmental monitor on their website at https://dcosystems.co.uk/.