Engineering Maintenance Solutions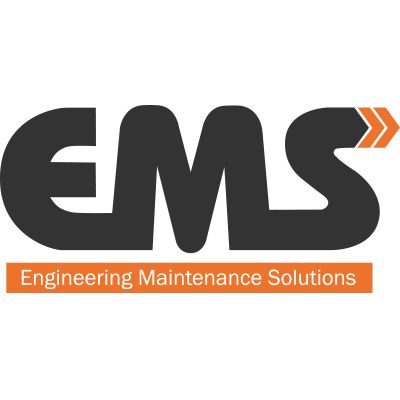 EMS is a bi-monthly magazine that examines how to improve plant and machinery lifetimes, buildings infrastructure, strategic maintenance management, how to reduce costs and downtime and increase overall equipment effectiveness. All editorial is independently researched and commissioned and written by qualified experts in the field of maintenance & engineering.
With a worldwide circulation of 100,000 of Directors, Managers and Engineers responsible for the Maintenance, Asset Management and Production within Engineering plants - EMS is the perfect platform from which to promote your product or service
www.engineeringmaintenance.info is now the World's largest online information resource for maintenance professionals. Specifically designed to promote technical excellence in maintenance, informing and educating the top maintenance professionals across the globe. Our portal contains the latest news, technical articles, jobs, directories and events plus a comprehensive editorial archive.