Wurth Electronics UK
Stand: M34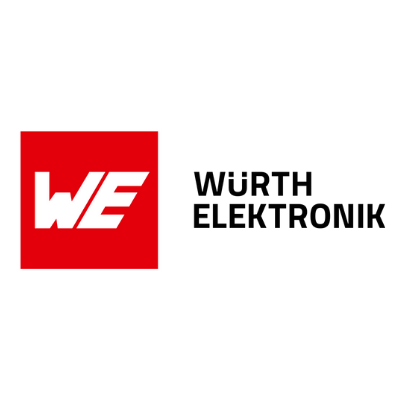 Wurth Eletronics is one of the leading manufacturers of electronic and electromechanical components in Europe.
The product portfolio includes: EMC Components, EMC Filters, Capacitors, Inductors, RF Inductors & LTCC Components, Resistors, Quartz, Oscillators, Transformers, Components for Circuit Protection, Power Modules, LEDs, Connectors, Switches, High-Power Contacts, Assembly Technique, Wireless Connectivity & Sensors.
Our direct sales organisation is active in 43 countries throughout the world. With 16 production facilities spread all over the globe, we guarantee complete design-in support, samples free of charge and the delivery of our components anywhere in the world.
Address
8 The Vic
MediaCityUk
Manchester
M503SP
United Kingdom
In an increasingly unpredictable world, companies are looking for stability and are keen to adopt 'the new normal'. But what is that and how will businesses adapt to a new era of supply chain disrupti ...