WD40 Co Ltd
Stand: C30
Machinery and plant equipment
Materials handling and factory operations
Other
Production engineering solutions
Maintec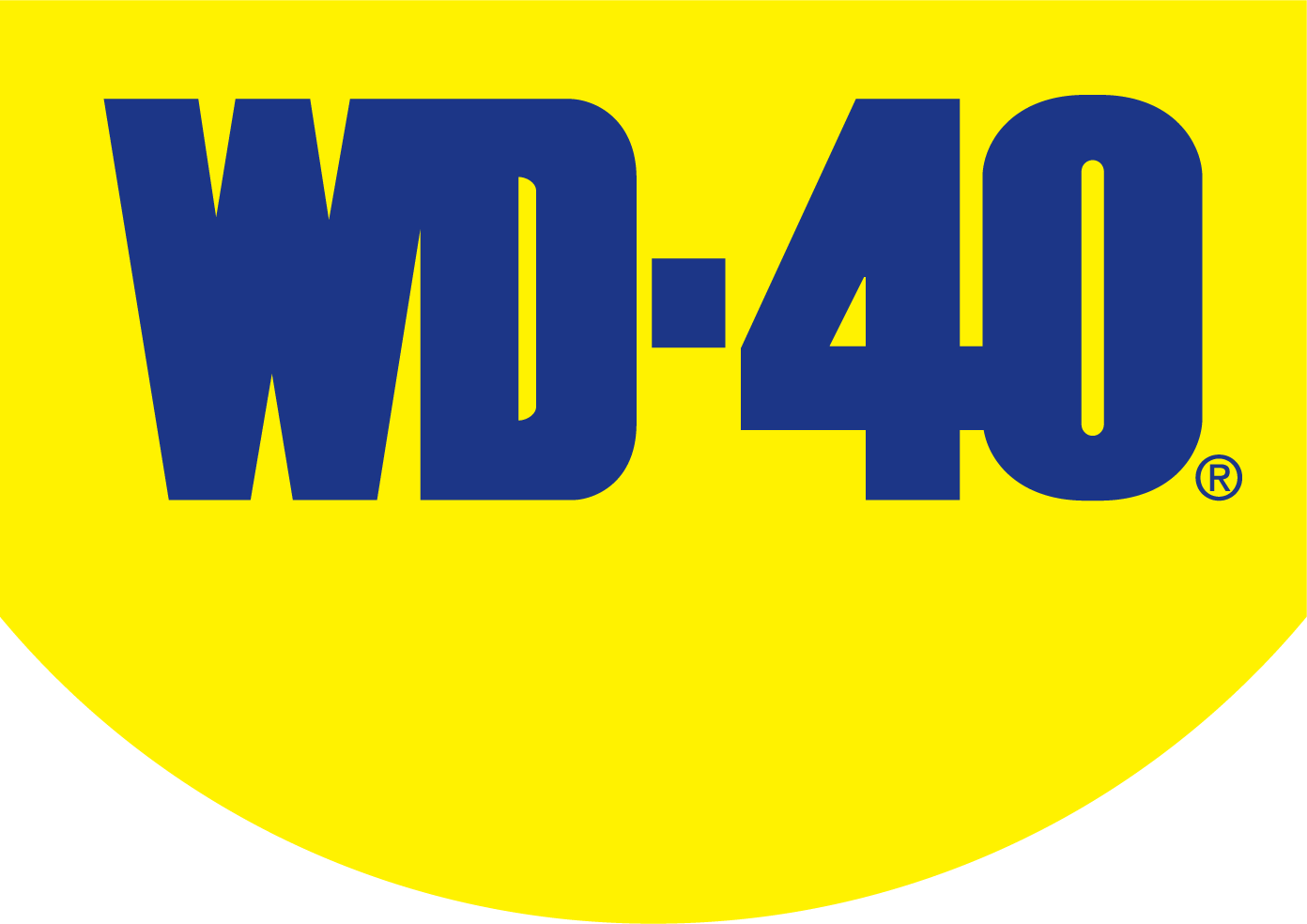 WD-40 Company Ltd manufacturer of the iconic blue and yellow can with the red top. With a full range of industrial grade lubricants delivering superior performance, helping Industry to get the job done right first time.
Visit us at the Maintec Show, Hall 7, Stand C30 for more information.
.
Address
252 Upper Third Street
Milton Keynes
MK9 1DZ
United Kingdom
A firm favourite among Industrial maintenance engineers, the WD-40 Specialist range includes a professional-grade range of lubricants, greases and cleaners for use in industrial settings.