Vision Engineering
Stand: F70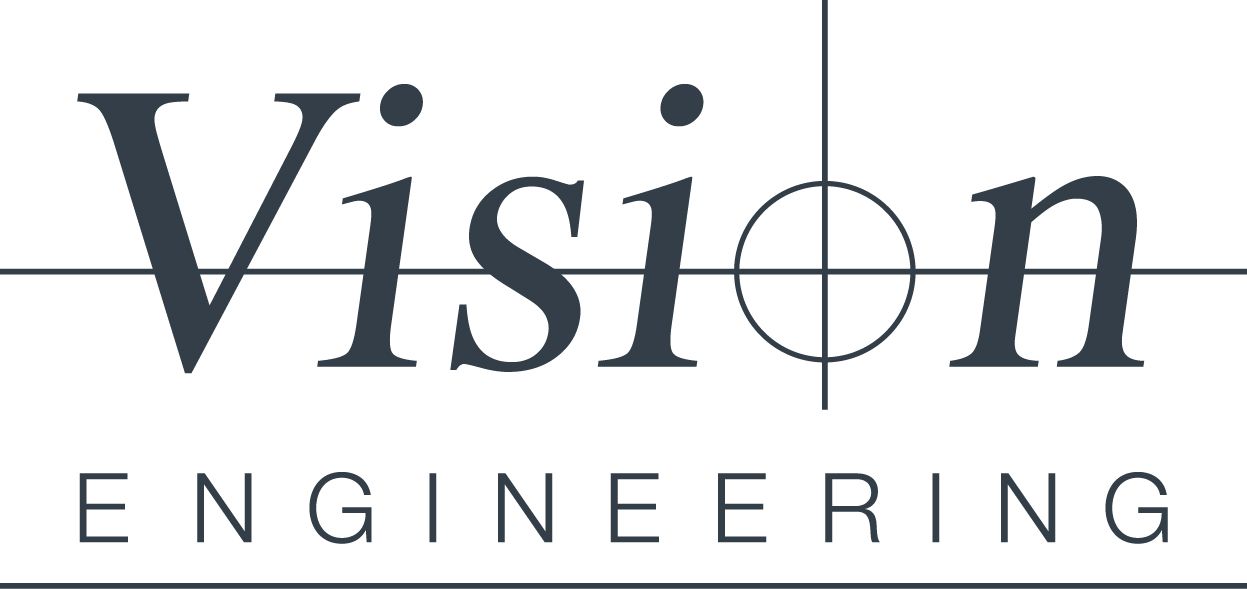 Vision Engineering, marketing leader in innovative and ergonomic inspection technologies for over 60 years, is demonstrating its range of NEW and award winning manual visual inspection solutions plus high value metrology systems at stand F70.
Suitable for a variety of engineering applications, Vision Engineering has a wide range range of solutions including award winning optical stereo systems, a selection of digital camera based systems in HD and now 4K, and NEW TO ENGINEERING EXPO, digital 'glasses free' HD stereo systems with unique stereo image sharing capability.
Experience the incredible image quality of Vision Engineering's inspection solutions, along with superior ergonomics and ease of use, for improved accurcy, user comfort and throughput.
Bring your samples to stand F70 for inspection, or trial easy and accurate measurement routine set up to establish simple component conformity.
Visit our fantastic virtual showroom at www.visioneng.com before you experience our market leading inspection and metrology technology in person.
See you at the show!
Address
Vision Engineering Ltd
The Freeman Building
1 Galileo Drive
Woking
Surrey
GU23 7ER
United Kingdom