UKG
Stand: H58
Artificial intelligence (AI)
Data management
HR support and services
Software and IT
Manufacturing Expo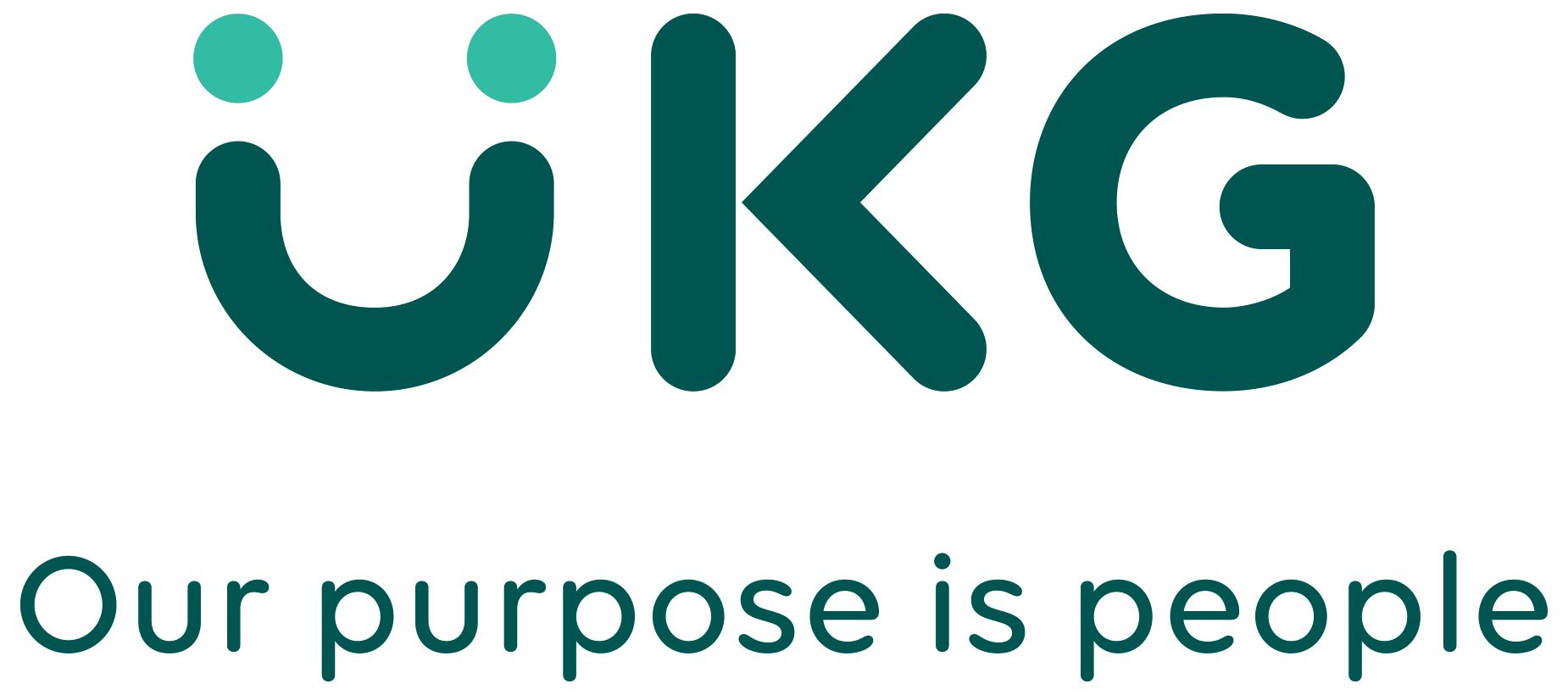 At UKG (Ultimate Kronos Group), our purpose is people. Built from a merger that created one of the largest cloud companies in the world, UKG believes organisations succeed when they focus on their people. As a leading global provider of HCM, payroll, HR service delivery, and workforce management solutions, UKG delivers award-winning Pro, Dimensions, and Ready solutions to help tens of thousands of organisations across geographies and in every industry drive better business outcomes, improve HR effectiveness, streamline the payroll process, and help make work a better, more connected experience for everyone. UKG has 13,000 employees around the globe and is known for an inclusive workplace culture. The company has earned numerous awards for culture, products, and services, including consecutive years on Fortune's 100 Best Companies to Work For list. To learn more, visit ukg.com/en-GB.
Address
The Capitol Building
Oldbury
Bracknell
Berkshire
RG12 8FZ
United Kingdom
Create a Better Work Experience for Your People The UKG HR Service Delivery™ platform is designed to specifically address the unique and expanding needs of HR teams today. Automate almost any manual p ...

UKG Ready Leverage the power of HR, talent, payroll, and time in a single solution to deliver a modern, personalised experience that increases efficiency and simplifies compliance. Flexible, Seamless ...