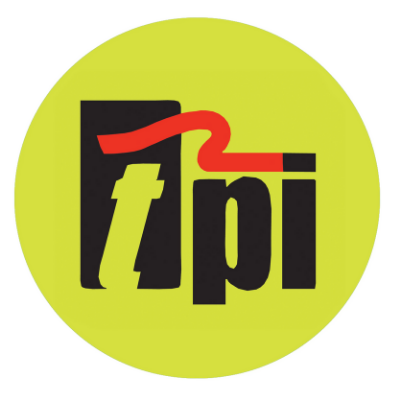 Test Products International, is a leading high-tech test and measurement company based in Portland, Oregon with a regional sales and R&D base in the UK, Test Products International Europe. Providing Affordable Solutions to Industries Predictive and Proactive Maintenance approach with a range of Bearing Condition & Vibration Analysers starting from £450. From Point & Shoot models through Bluetooth Connected Analysers c/w PC Trending Software, Fixed System Monitors for 24/7 Critical Plant Operations to ATEX approved Intrinsically Safe Models and Data Collectors which also include Single & Two Plane Balancing. TPI has a solution for just about any requirement the professional engineer has in commercial and industrial applications. Couple that with the ease of use and extremely powerful diagnostics PC software, we have the complete package, at affordable prices, to help keep your plant running. Everything is backed up by our UK service and recalibration facility and a lifetime of support.
Address
Unit 6 Rutherford Way Industrial Estate
Rutherford Way
Crawley
West Sussex
RH10 9LN
United Kingdom
Easy to use, powerful, analyser that records, analyses and displays vibration & bearing condition data at the push of a button.
An overview of the 9085, which, as well as measuring Vibration and Bearing Condition will also measure Temperature Instantaneously & Simultaneously