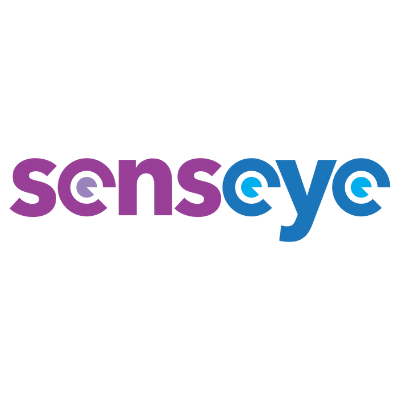 Senseye, headquartered in the UK with regional offices in Germany, France, the USA, and Japan, is the leading global company for automated machine health management.
By enabling Predictive Maintenance at global scale and with zero financial risk, Senseye helps Fortune Global 500 organizations to save millions of dollars in unplanned downtime and maintenance efficiencies every week in key industries such as Automotive, Manufacturing, Heavy Industry and FMCG/CPG.
Trusted globally, Senseye PdM is the leading AI-powered Predictive Maintenance solution, delivering a:
Simple way to apply PdM to thousands of machines across multiple sites at scale
Worldwide alliance network for supporting projects of all sizes
Guaranteed return on investment via Senseye ROI Lock®
Pathway to accelerating digital transformation throughout your organization.
Address
Epsilon House
Enterprise Road
Southampton Science Park
Southampton
Hampshire
SO167NS
United Kingdom