Plastometrex
Stand: H35
Additive manufacturing
Digital manufacturing
Health & safety
Industry 4.0 and digital transformation
Materials handling and factory operations
Manufacturing Expo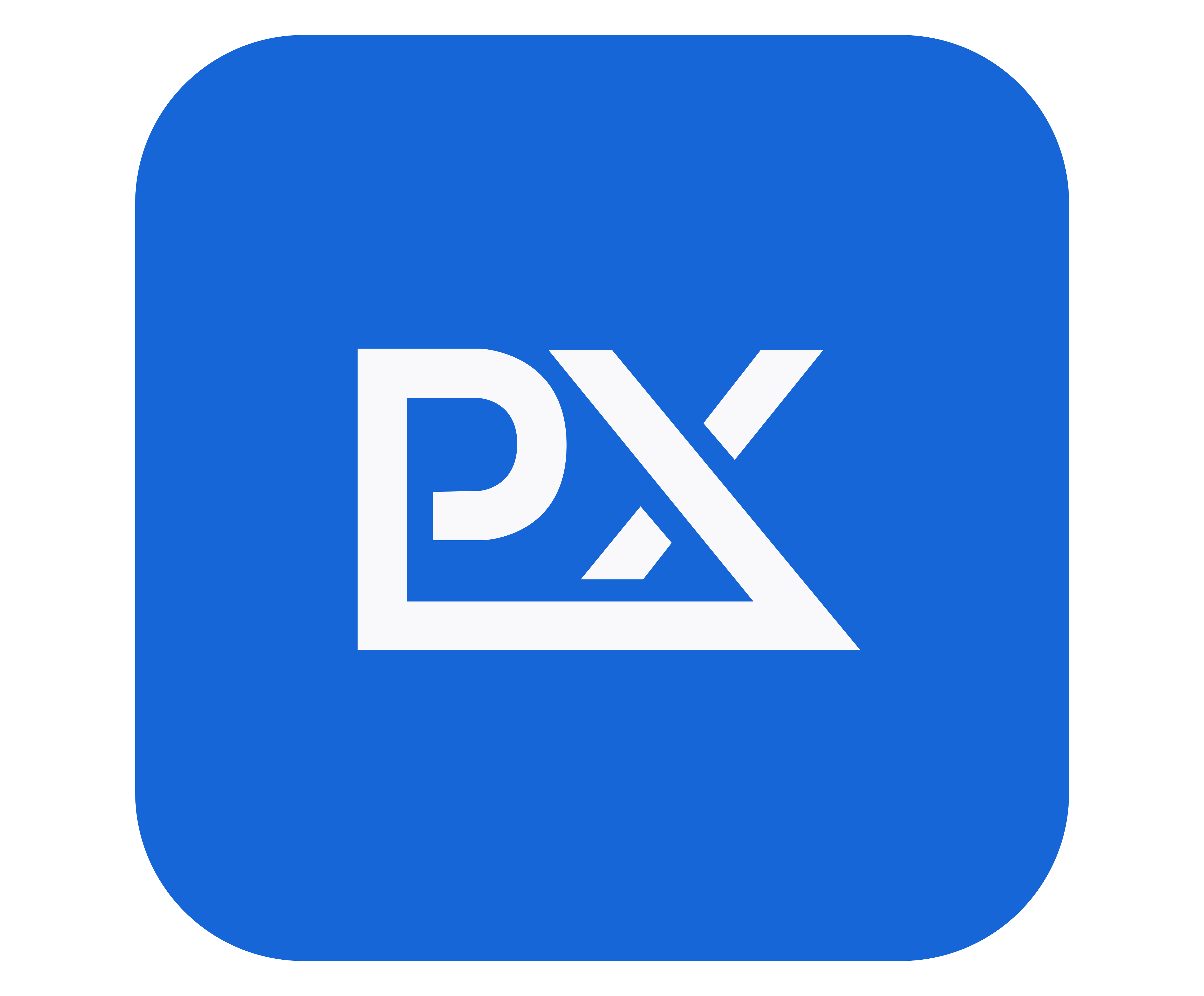 Plastometrex design and develop next-generation mechanical testing technologies. The company's flagship product is a benchtop device that measures accurate metal stress-strain curves from a 3-minute indentation test. The technology reduces the times and costs associated with testing the strength of metals by over 90%.
This empowers users to design, develop, and manufacture metal products faster and with more confidence than their competitors using historic testing approaches. Plastometrex's products are used by leading universities and industry heavyweights across the world.
Address
204 Cambridge Science Park
Milton Road
Cambridge
CB4 0GZ
United Kingdom
The hot-stage module for the Indentation Plastometer allows stress-strain curves to be measured at high temperatures in just a few minutes.    The system is due to launch in August 2022.