Onesys
Stand: H62
Software and IT
Manufacturing Expo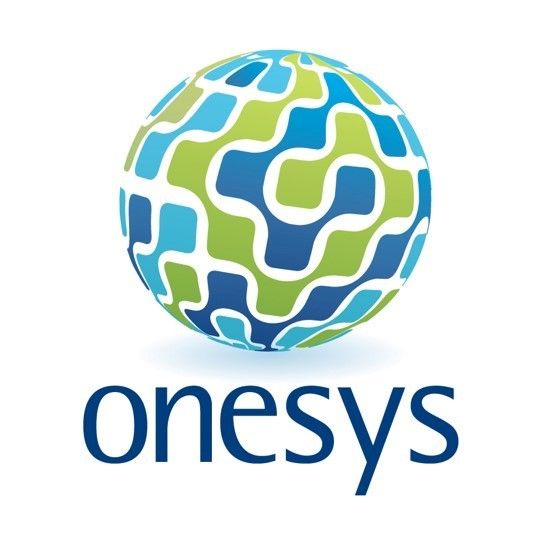 No matter what kind of manufacturing you do, we can help.
We know that no two manufacturing businesses work in exactly the same way. That's why we offer more than one manufacturing software solution. Not only that, but our team of experts can help guide you through which type of manufacturing software will work best for you, as well as explaining the differences between our software solutions and how they work.
Get started on your journey towards working smarter, not harder, by finding the right manufacturing software from Onesys today!
Address
Systems House
Main Street
Little Ouseburn
York
YO26 9TD
United Kingdom