Omron Electronic Components Europe
Stand: L15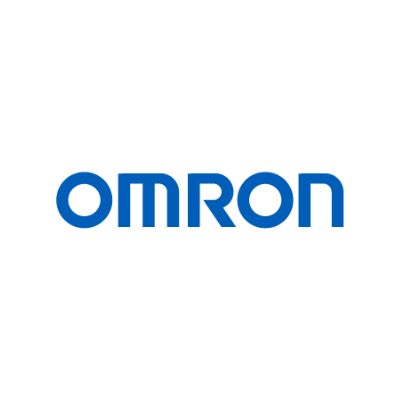 OMRON Electronic Components Europe is a leader in electromechanical PCB relays, as well as a leading supplier of components such as micro switches, MOSFET relays, DIP switches, photomicrosensors and connectors. OMRON has a strong portfolio of innovative technologies including MEMS based pressure, flow and thermal measurement sensors, human face and gesture recognition modules, vibration and tilt sensors.
OMRON Electronic Components Europe strongly supports its customers in Western and Eastern Europe, Russia and the CIS through 8 regional offices, a network of local offices and partnerships with specialist, local, regional and global distributors.
OMRON Electronic Components Europe is a subsidiary of the OMRON Corporation, recognised worldwide as a leader of high quality, high technology electrical and electronic control equipment and component products.
Address
Wegalaan 57
Hoofddorp
North Holland
2132 JD
Netherlands