Maxim Computer Services
Stand: H59
Enterprise resource planning (ERP)
Machinery and plant equipment
Materials handling and factory operations
Software and IT
Warehousing
Maintec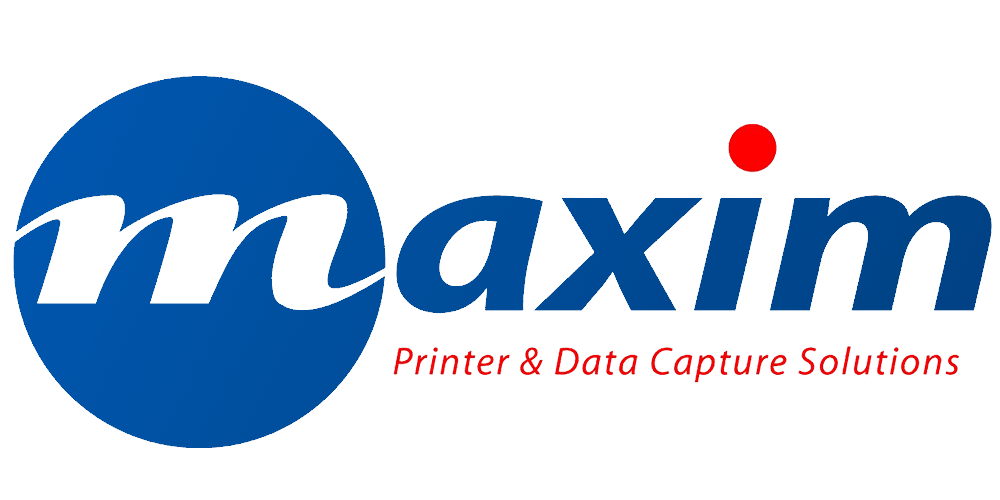 Maxim provide data capture, asset tracking and quality control solutions. As part of Infinity Group, our experienced team specialise in combining best-in-class hardware with bespoke ERP, EDI solutions and integration, offering innovation for the automotive and manufacturing sectors.
With over 30 years of working with the leading names in the industry, we strive to combine reliable results with fantastic customer service.
Our services cover a wide range of well-known brands in the data capture industry, including Zebra, Honeywell, Datalogic, ProGlove, SOTI, Ivanti, Printronix and many more.
As well as our experienced team being on hand to discuss any requirements and projects that you may have, we will also be demonstrating an RFID inventory management system. Please drop by to see this latest piece of technology and find out more!
Address
Unit 7, Key Point
Keys Park Road
Hednesford
Cannock
Staffordshire
WS12 2FN
United Kingdom