MachineBuilding.net
Stand: K3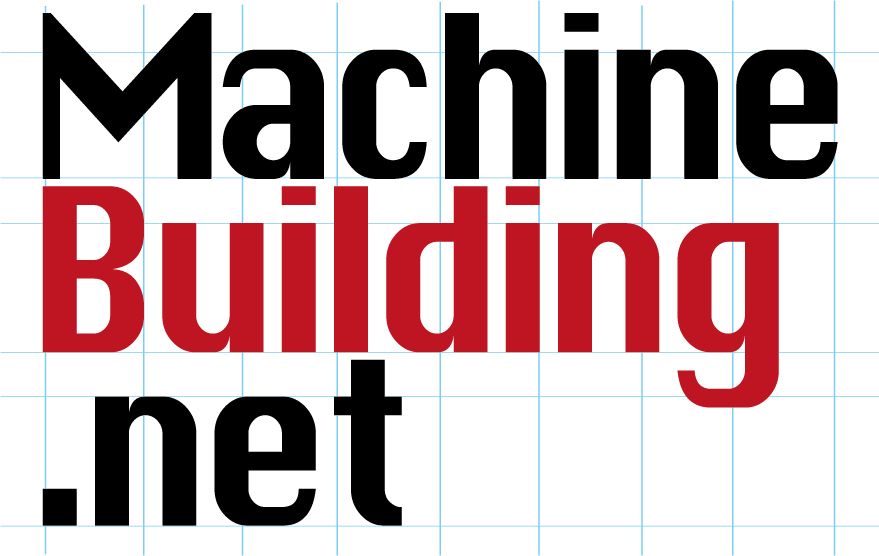 MachineBuilding.net – the machine builders preferred choice since 2007
MachineBuilding.net is unique and has 40,000 articles of reference available for machine builders and systems integrators.
A variety of high-performing advertising and promotional programmes are available to suit all budgets and aspirations. We provide all advertisers with full reporting facilities monthly, weekly or on demand as desired, and to assure advertisers of factual, unbiased information we only use Google Analytics for site visitor traffic reporting.
MachineBuilding.net also has a monthly Newsletter which is extremely popular with the 7,000+ machine builders who opted-in to receive it, and offers unique advertising and promotional opportunities.
Come and say hello on stand K3 in the Design Engineering Expo
Address
Suite 118, 80 Churchill Square
Kings Hill
West Malling
Kent
ME19 4YU
United Kingdom