LKE UK
Stand: G39
Machinery and plant equipment
Manufacturing Expo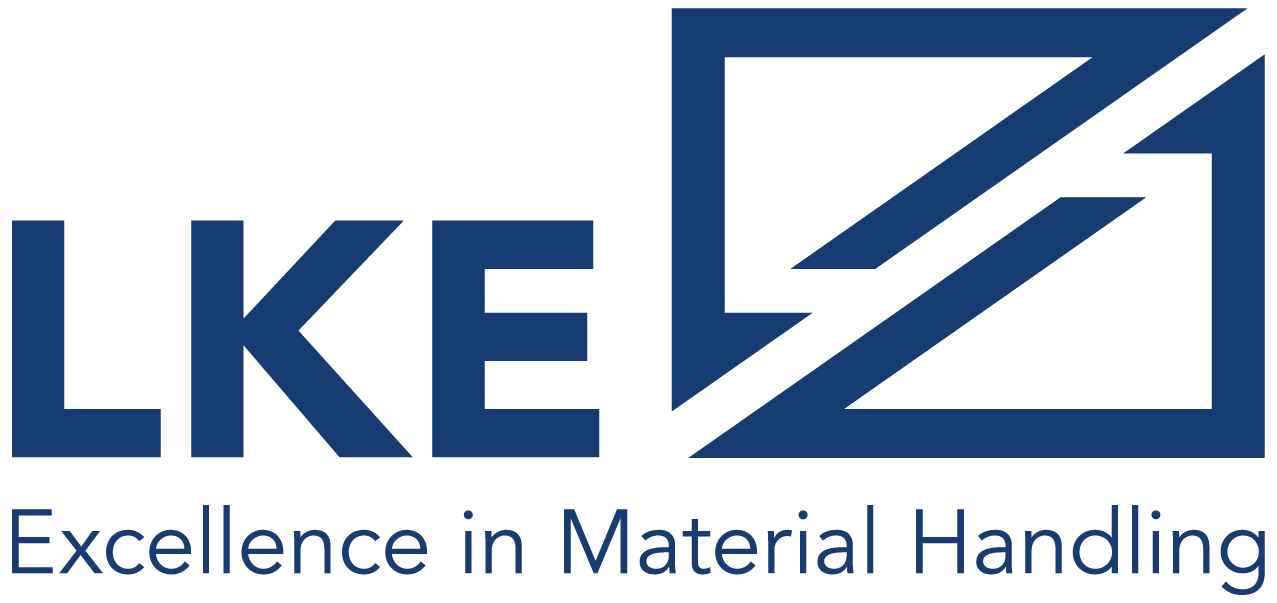 With over 25 years of manufacturing experience, LKE are experts in innovative intralogistics solutions.
LKE are responsible for producing world class internal material handling transport systems that are utilised throughout many industries within the UK and Europe. Supporting companies in all sectors including manufacturing to e-commerce and distribution operations, with a specific focus on intralogistics solutions.
Used by some of the world's leading brands, LKE produce bespoke internal towable transport, kitting and picking solutions (often referred to as tugger train systems), which offer the ability to tow multiple different material types together such as pallets, stillages, KLT boxes and more.
By implementing these systems, operations can benefit from increased levels of productivity, maximised output efficiency, risk reduction and improvements in safety when compared to traditional material handling methods, alongside a reduction of indirect production costs.
Address
Unit 205, Century Building
Brunswick Business Park
Summers Road
Liverpool
Merseyside
L3 4BL
United Kingdom