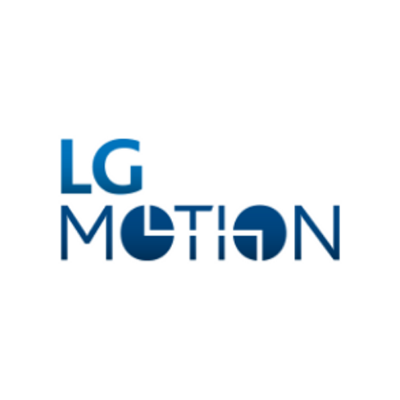 Simply put, LG Motion make things that go in and out, up and down, round and round.
The core of our business is experience, knowledge and a pragmatic approach to providing motion technology solutions for a very diverse range of applications and industries.
We design, engineer and supply a wide range of electro-mechanical motion control systems. The portfolio includes precise, reliable, multi-axis motion control components both standard and customised.
Using world-recognised component partners and by working hand-in-hand with customers, our bespoke solutions help enable research, development and manufacturing to move forward.
Address
Unit 1A-1B
Houndmills Estate
Telford Road
Basingstoke
Hampshire
RG216YU
United Kingdom
During October's Engineering Design Show, Nicole Piesse Turner of Chatty Hatter recorded some roving live chats with leading industry people as part of That Engineering Chat podcast series.