Iter Digital
Stand: G66
Data management
Digital manufacturing
Lean manufacturing
Manufacturing consultancy
Manufacturing Expo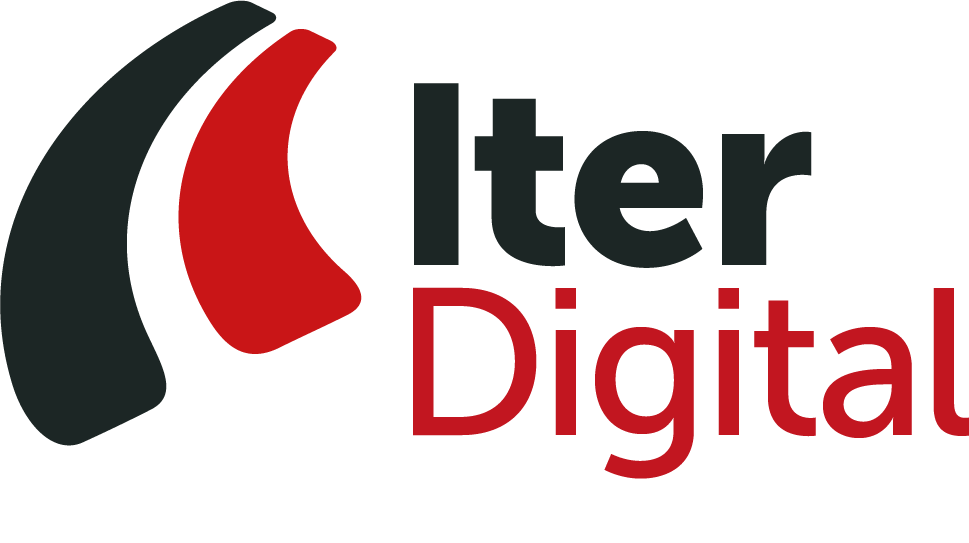 Iter Digital was created with the mission to bring the benefits of digital technology to companies driving improvement through Lean and more specifically Lean Production Systems. We have spent years helping clients to maximise value and eliminate waste through Daily Management, 5S, Structured Problem solving etc. keenly aware that these tools don't directly add value.
We've all become adept at using Excel, Access, and more recently Power BI to minimise this waste, but this still left major gaps and data being passed from one User/Team/Department to another who often re-key it into another tool for presentation or submission. The result is wasted time, multiple versions of the truth and no easy way to drill down into the sources of data/issues to understand an issue/answer a question!
To overcome this we looked at what clients like to use, are familiar with, and have existing access to that could be used to as a foundation for development. This lead us towards Microsoft 365, and Power Platform that includes Power BI, Power Apps and Power Automate.
Address
Old Chambers
93-94 West Street
Farnham
Surrey
GU9 7EB
United Kingdom