ifm Electronic
Stand: E38
Digital manufacturing
Industry 4.0 and digital transformation
Robotics & automation
Manufacturing Expo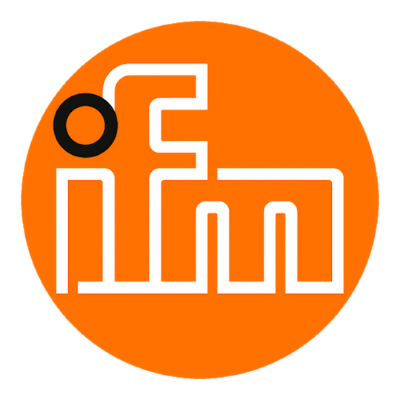 At the beginning it was passion driving the founders to make it better. To develop sensors with extraordinary quality and reliability and to provide unequalled customer service. It was with this vision and knowing that 'quality' by far exceeds the actual product, that ifm started in October 1969.
ifm stands for products of extraordinary quality and an honest service promise to you. During 50 years of activity as a family-owned company, we have not only been able to implement numerous ground breaking application solutions but we could at the same time establish intense partnership relations with more than 165,000 customers worldwide.
After many years of intensive cooperation with our customers, we have established ourselves in the market as service-oriented sensor specialists and today more than 7,000 employees in over 85 countries worldwide represent us. Even though we have grown into a big company, we have still maintained the virtues of the founding years: The flexibility and individuality of a small enterprise and the quality and professionalism of a group. Our customers are still today in the centre of our work - close to you. We provide individual, rapid and passionate support by phone, email, technical support chat or on site by your personal product consultant. Long waiting times or half-hearted supports are a 'no go' for us!
ifm's exceptionally wide product portfolio covers not only all relevant standard solutions but also the special requirements of individual industries. In addition to position and process sensors, sensors for motion control and safety technology are part of the product range. Ifm also offers products for industrial imaging and communication as well as identification systems and systems for mobile machines.
ifm is at your side to meet today's demands and cope with tomorrow's challenges. More than 1,000 employees in research and development are working to provide you with innovations that will help you get a head start. For us, topics such as Industry 4.0 and IO-Link are more than mere words - we actively push them! That is how you get efficiently and safely on your way towards your future.
Let us shape the automation of the future!
Address
Efector House
Kingway Business Park
Oldfield Road
Hampton
Middlesex
TW12 2HD
United Kingdom
Thanks to user-friendly application software, even inexperienced users can easily and quickly configure ifm's new Dualis 2D vision sensors to perform complex and demanding inspection and recognition t ...