Powerstar
Stand: F31
Energy & recycling
Industry 4.0 and digital transformation
Sustainability
Manufacturing Expo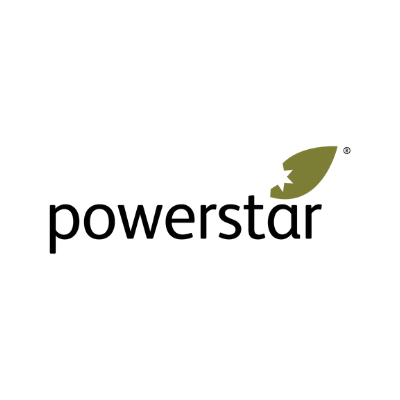 Formed in 2001 in Sheffield, Powerstar is a market-leading smart energy solutions provider.
We design, manufacture, and deliver advanced solutions for specialist energy applications. Our focus is on helping clients solve unique energy problems affecting their business, and Powerstar's expertise enables a fully bespoke solution to be delivered to meet the customer's exact needs.
Address
Powerstar
Smithy Wood Business Park
4 Cowley Way
Sheffield
S35 1QP
United Kingdom
Transformers play a critical role in the energy infrastructure of the UK as a whole, as well as that of many individual organisations.