British Encoder
Stand: H10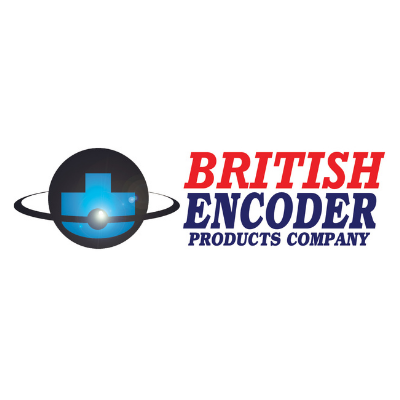 British Encoder Products Co. is the European Branch of the Encoder Products Group, a worldwide manufacturer of motion sensing and control devices serving the diverse needs of its global customers for over 50 years.
Inventors of the original Cube encoder, BEPC has also been responsible for a large number of "firsts" in the encoder industry, including the first use of Opto-ASIC technology and the first use of flex mounting for hollow shaft encoders, to mention just two. These innovations have not only been widely imitated, but they have also often become industry standards.
Address
Unit 33
Whitegate Industrial Estate
Whitegate road
Wrexham
Wrexsam
LL138UG
United Kingdom
Since 1969, millions of EPC encoders have been applied for countless feedback requirements in nearly every conceivable industry. 

What is a programmable encoder, and when should you consider using one?

You may have never noticed them, but encoders are used in machinery in all types of industries.