Review Display Systems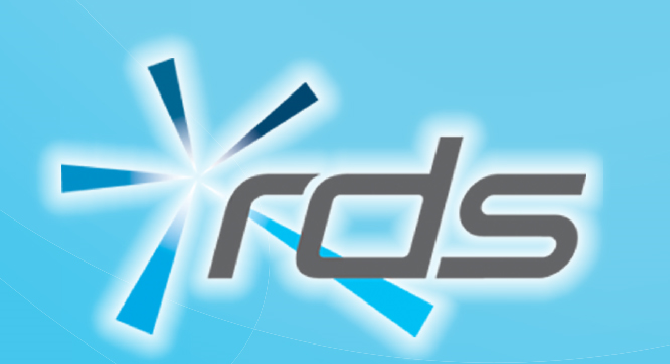 IN-HOUSE PRODUCTION CAPABILITIES
Whether you need a complete product or just a sub-assembly, joining forces with RDS to take your application from design to production couldn't be easier. Our in-house production team and purpose-built manufacturing suite certified to BS ISO 9001 and BS EN ISO 14001 and ISO 13485 means we can manufacture prototypes, low-volume pilot projects, and mass-produce thousands of top quality parts.
We thrive on making the impossible a reality. Working as an extension of your own design team, we'll share our knowledge and make the whole experience one you want to repeat again and again.
EMBEDDED SYSTEMS
RDS offers a complete range of embedded computer systems and boards and modules based on Arm, Linux and x86 (x64) architectures supporting various Linux, Android and Windows operating systems. We have a new range of boards from AAEON, Fujitsu and Technexion with a number of different form factors including PICO-ITX, Mini-STX, Mini-ITX, Micro-ATX, ATX and many more. With a range of processors and other options, RDS can find a solution to your needs. RDS also offers a range of embedded computer systems for transport, video, medical and other industrial uses. Information about current and future CPU's can be found in the technical section along with processor families, release dates and general updates.
Current Generation Processors are Skylake / Kaby Lake / Coffee Lake for main x86 systems and Apollo Lake / Gemini Lake for Atom Low power x86 systems. TI and NXP i.MX/7 &8 ranges as well as Rockchip, Qualcomm and others for ARM architectures.
DISPLAYS
RDS has access to a huge variety of display manufacturers and technology. From panels available from Tianma, Palm Technologies, Solomon Goldentek, BOE, AUO and many more. The panels come is a huge range of sizes and configurations meaning whatever you need we can supply it and help you build in into your next project.
UNRIVALLED EXPERIENCE
Our current customer base employs products manufactured by RDS across a wide range of markets including military, transport, industrial control, entertainment, specialist signage and much more.
---
QUALITY ASSURED
Supporting you is at the heart of what we do. That commitment to quality was reinforced when we were officially accredited with internationally recognised quality standards including ISO 9001 2017-2020 and ISO 13485, which represents the requirements for a comprehensive quality management system for the design and manufacture of medical devices.
We're also mindful of the impact that electronic technology can have on the environment. Guided by our environmental policy and approval to ISO 14001, we aim to minimise our footprint as much as possible. The safety of our staff is paramount, as evidenced by our Health and Safety policy and our ISO-45001 and ISO 13485 approvals. We're also committed to the protection of our customer's data, guided by our Customer Privacy Policy.