Process Orchestration, Support, Analytics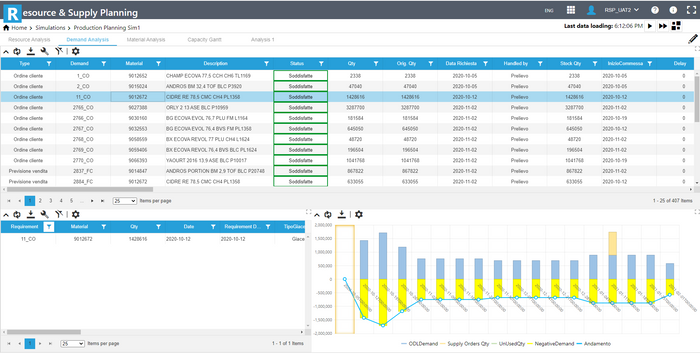 Our O.S.A solution is the Digital Backbone of Sedapta Suite solutions, and serves as a network between your company's devices to collect and exchange data. The innovative web ecosystem is based on standard analytics languages (DITA, XAPI, BPMN) and enables collaborative business management throughout your different plant locations and teams.
Orchestrator
Model "as-is" and "to be" processes to see the impacts of every change before implementing them. Administer tasks throughout various branches so everything runs smoothly. Correct assignment of tasks to users no matter where they are. Alert key players in real time when deadlines reach critical points to adjust course for better efficiency later on down the line.
Skillaware
Business support software for the Digital Age. Stay agile and capable of change by bringing process management and standard operational procedures together to train your team faster, cheaper, and more effectively. Provide real-time support and vital process procedure materials to system users from any connected location.
Analytics
Provides the business intelligence tools you need to manage, report on and assess your data. Understand what makes or breaks your manufacturing processes and make decisions on the strategies you want for your business for continuous, frictionless improvement.