NiceLabel Cloud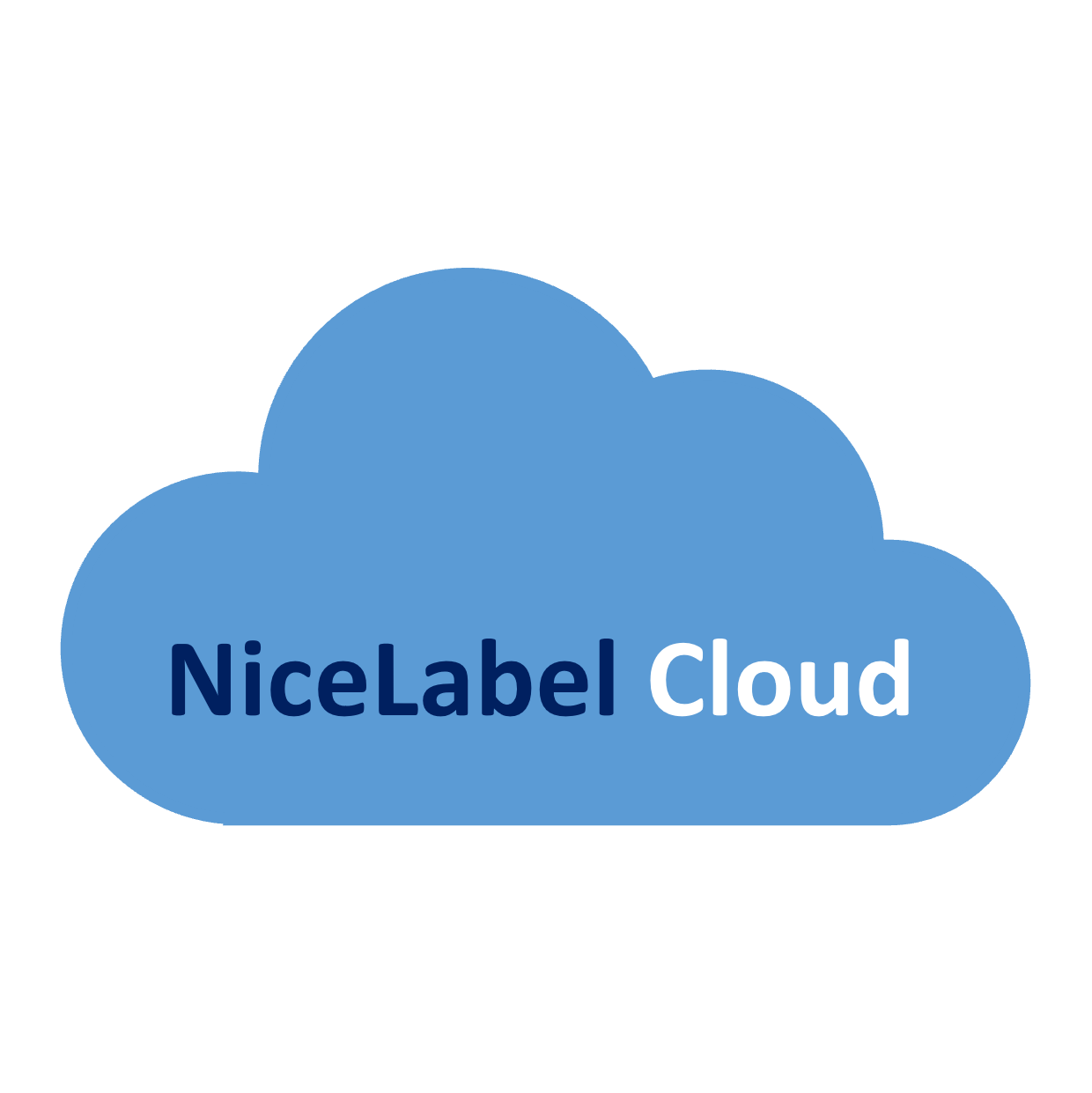 What is NiceLabel Cloud?
NiceLabel now brings its best practice label management system to businesses of all sizes with the introduction of NiceLabel Cloud. It includes everything businesses need to produce accurate, consistent labels:
Built-in label designer
Document management system for streamlined quality assurance
Built-in support for manual and integrated label printing
NiceLabel Cloud removes the costly barriers to entry for any business looking to digitally transform labelling.
NiceLabel Cloud: the quick and easy choice
No costly upfront investments in IT infrastructure
Flexible, scalable, subscription model
ROI in less than 6 months