Exalens Platform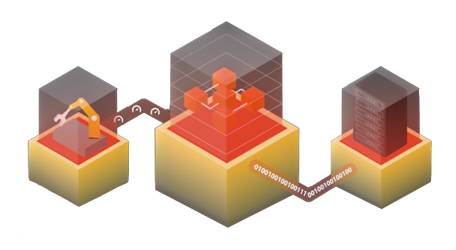 The Exalens platform:
Detect threats invisible to existing security tools:
Seamlessly combines physical process anomaly detection with operational network activity to spot cyber attacks which routinely evade traditional network and endpoint monitoring systems.
Automates >80% of incident analysis:
Intelligently replicates the decision-making process of security analysts, continuously tracking, analysing, and correlating cyber and physical incidents at machine speed.
Speeds up response, saving precious time and money:
Enables teams to reduce incident response time with intuitive AI-driven explanations which helps IT and Production engineers pinpoint affected systems and processes in seconds to reduce impact and downtime.

With Exalens:
Business leaders reduce the need for in-house cyber expertise and increase ROI on existing production monitoring solutions.
IT and Production teams are empowered to work together to pinpoint and respond to incidents in seconds. Maximising uptime, efficiency and safety.
Cybersecurity becomes an enabler for Manufacturers.