Customer Management System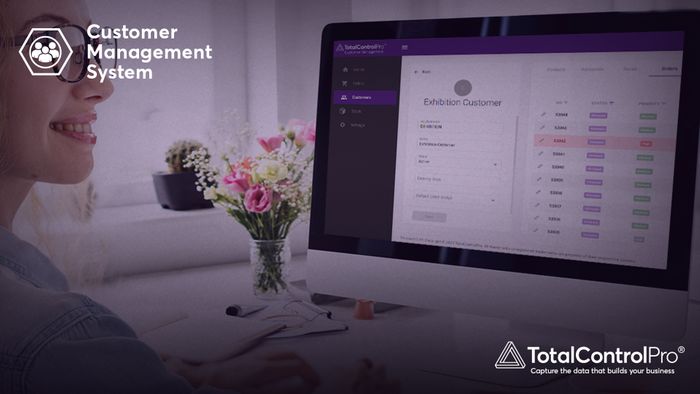 Manage custom orders with detailed designs and specifications, track non-conformance and change requests and view the entire audit trail at the touch of a button.
The Customer Management System will give you the ability to manage all customer information for a sales order in one place. You'll be able to create customer order, add delivery and invoice addresses and manage orders from quote all the way to works-order.