Broaching & Broaches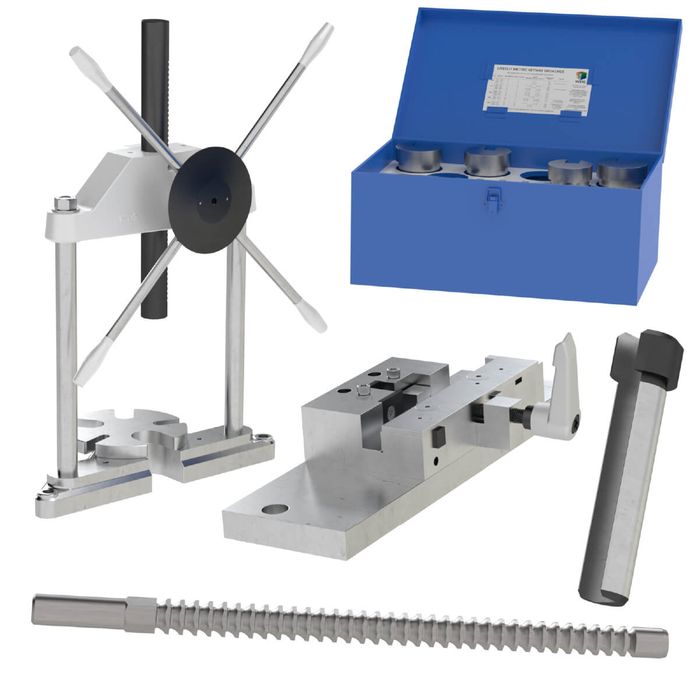 The range includes Keyway Broaches, Square Broaches, Hexagon Broaches and Notch Broaches. Originally W.H. Marley & Co Ltd the Marlco brand of broaching is high quality and is well respected in the industry.
WDS can provide a number of individual Broaches and Broaching Kits as well as Heavy Duty Broaching Presses.