A recent issue of Industrial Technology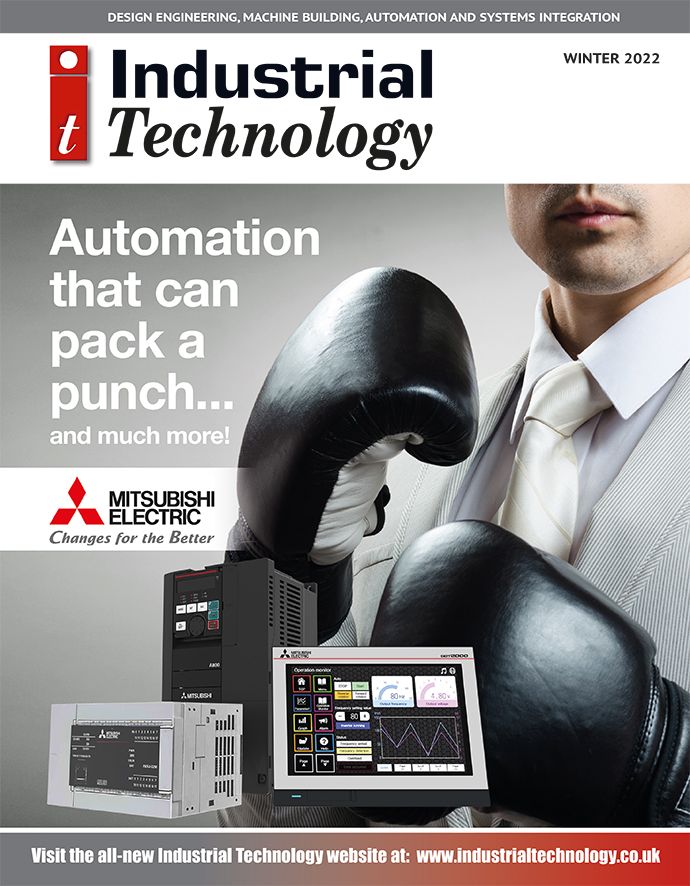 Since 1988, Industrial Technology magazine has covered the broadest spectrum of technologies and products relevant to specifiers and purchasers in design engineering, machine building, automation and systems integration across a broad range of industries. An informed and independent editorial policy together with qualified technical content has established and maintained the magazine as the 'go to' medium for both readers and advertisers alike. Industrial Technology magazine was acquired in September 2021 by The Engineering Network (TEN).
Led by Luke Webster (MD). Mark Simms (Editor) and Mark Newby (Publisher) the Industrial Technology team also includes David Harman, Jan Anderson, Mark West and Steve Brotherton: between them the team has more than 200 years of engineering magazine publishing excellence behind them.
The Industrial Technology website (and newsletters) deliver the most relevant news and product information as it arrives, and is professionally reviewed and edited daily. The quarterly print publication offers analytical and educational insight with an approach allowing readers to further identify and establish communication with trusted suppliers and services.
Find out more at https://www.industrialtechnology.co.uk